I'm hopefully going to be working this Sunday (weather dependent), and Saturday is traditionally the day of a million errands, so I'm calling today my Sunday (as if I haven't had 3 weeks of Sundays).
It's finally raining here, it's been so hot and dry that the ground really needs it desperately. It just so happens that my favourite kind of day is one with the rain lashing the windows, where I can curl up with my dog and my kindle and eat PB on toast.
So, on my Sunday I'm hanging out in my new $5 PJ bottoms, reading (Insurgent by Veronica Roth), starting on my Smash journal, drinking chai made with almond milk, writing proper snail mail letters and probably napping. Heaven.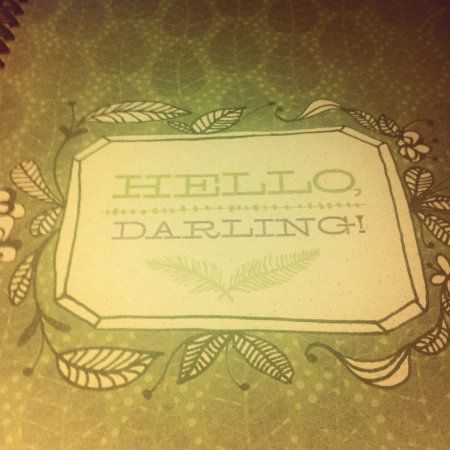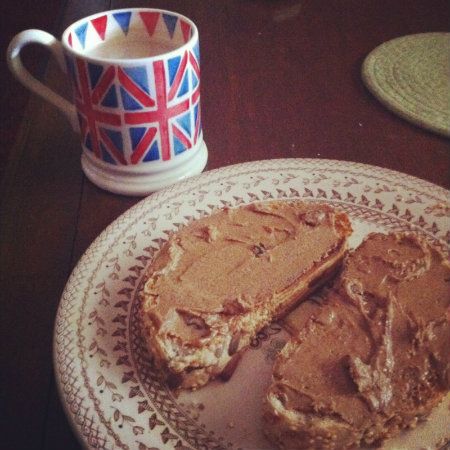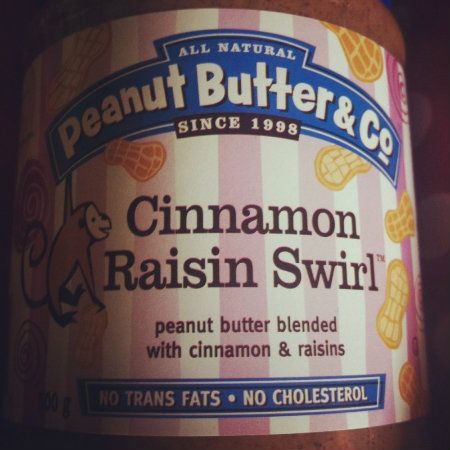 Let me tell you, this peanut butter is probably the best thing I have EVER tasted, I randomly came across it in Walmart the other day and it is incredible.